About Van den berg craft bakery
Our family has been baking since 1922, since Great-Grandfather Cor opened his first shop in the small village of Bergambacht. Since then we've continually built on the experience and skills we've gained, to perfect our signature products, and to innovate to meet new customer needs and tastes.

Now run by the fourth generation of family Bakers, Peter van den Berg has developed the production expertise of the business. Over the last 10 years we have become the leading supplier of artisanal bakery products to Dutch supermarkets, and with the recent launch of our own Van den Berg brand, we are looking forward to many new opportunities around the world.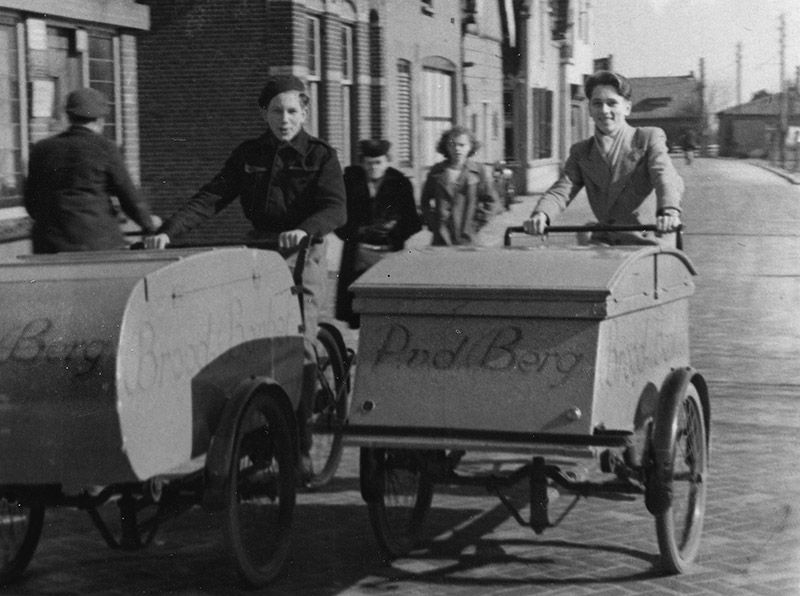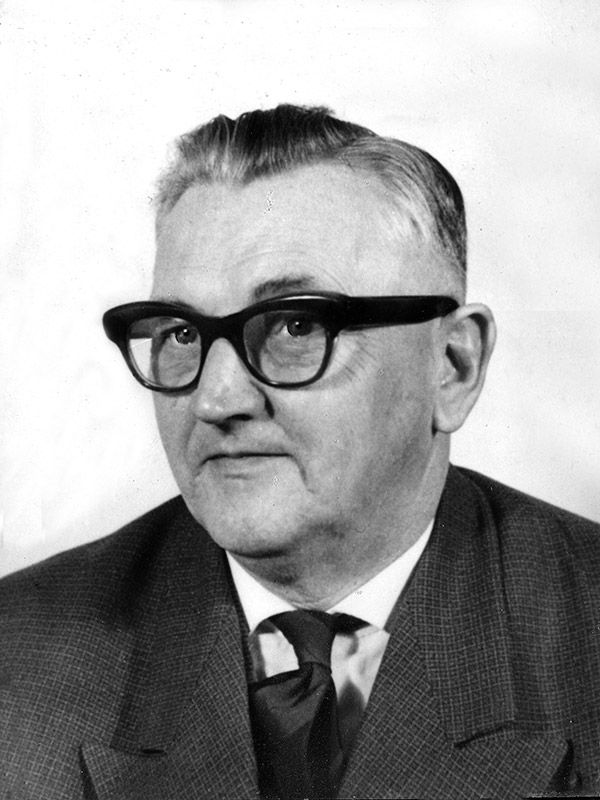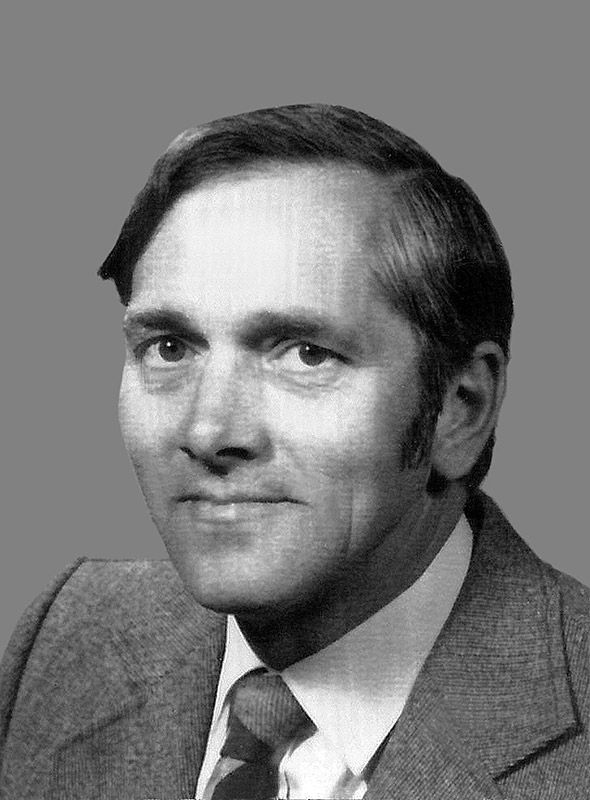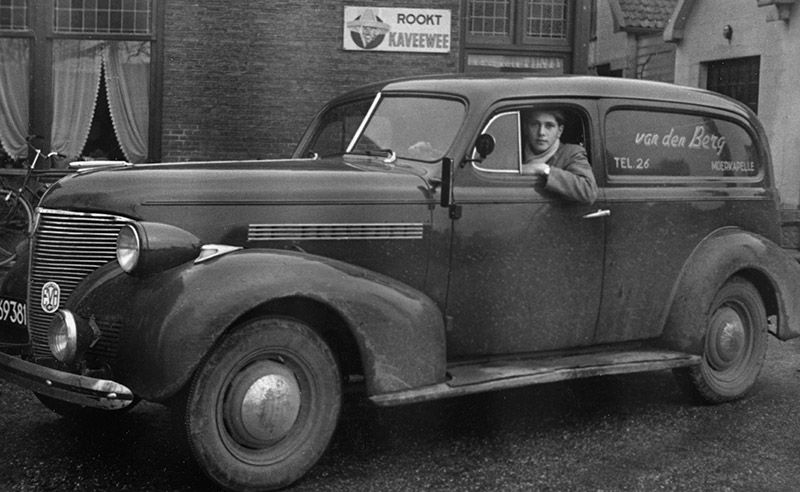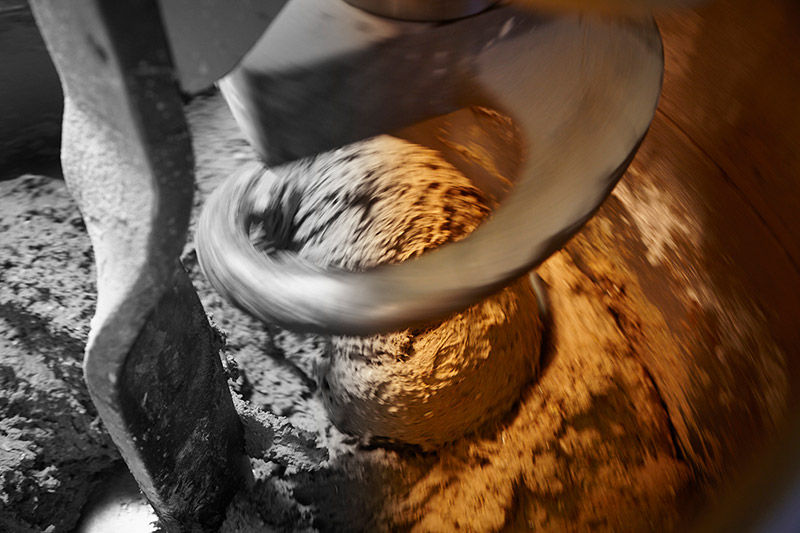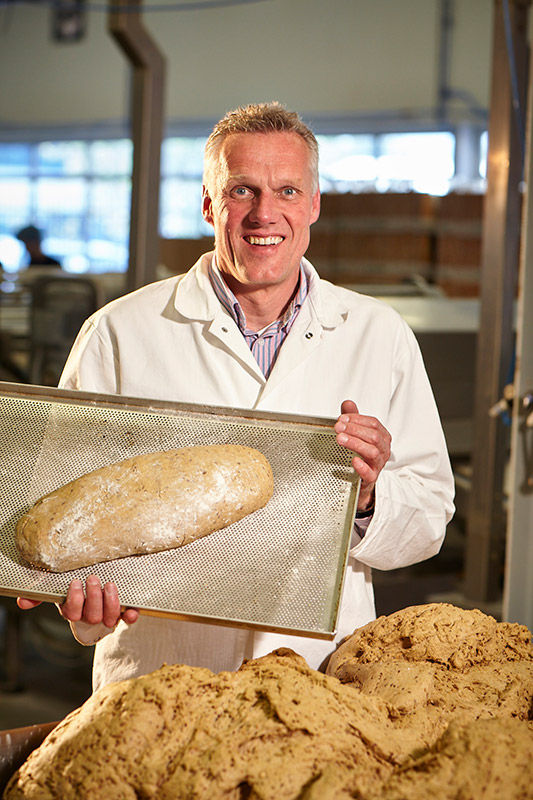 Production
Our production process is dedicated to crafting hand-made, artisanal bakery products at a larger scale. The dough is the critical element, and here we allow no concessions: We make it in lots of small batches and allow the right time to let it prove. The machinery does all the adapting to ensure that the final product has the taste and texture of the original hand-made recipe.
Here at Van Den Berg we blend two types of craft skills: The 'dough know-how' of our Bakers, and the invention of our Engineers. This unique combination brings an unmatched flavour and quality to our products that has seen a rapid increase in demand.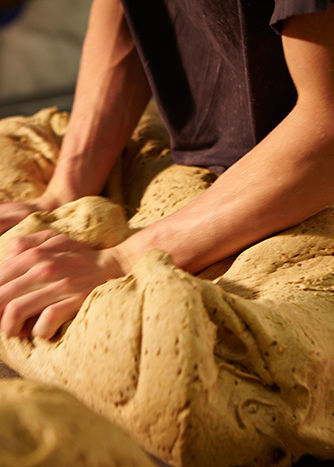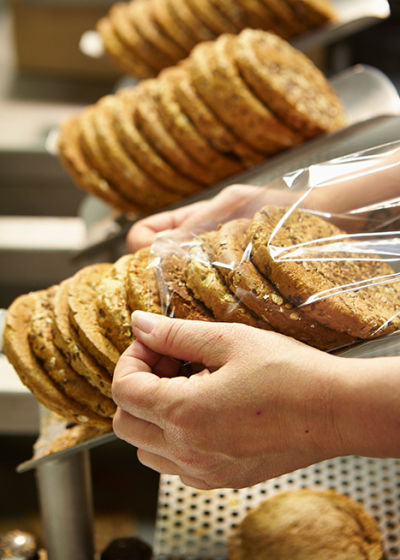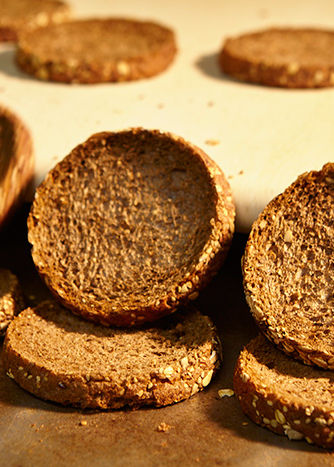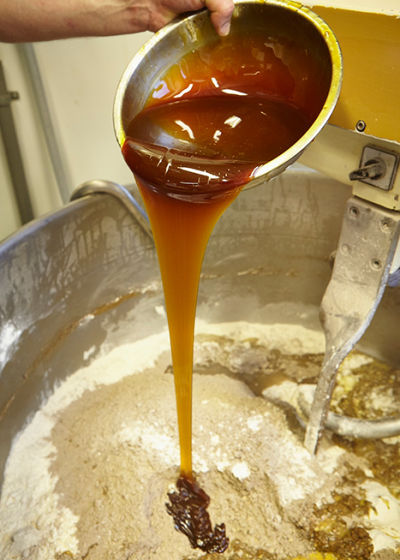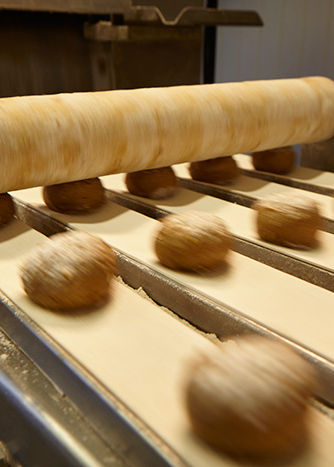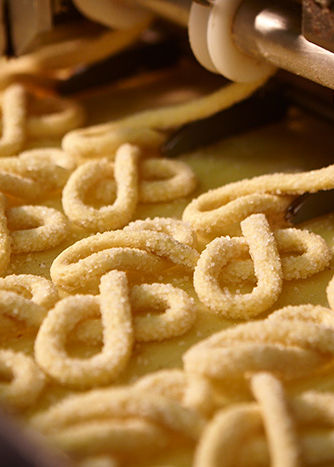 Quality
Regular inspections are carried out to ensure that our ingredients, production, packaging and shipping processes comply with the most rigorous European standards for hygiene and quality control.
Traditional production methods does not mean forgetting the environment.
Our products may be artisanal but we have a modern approach to sustainability. Water and heat consumption are closely monitored and regulated, and we recycle all packaging and ingredients used in our bakery.
We are committed to continuous reduction of our carbon footprint per kilogram of product we make, by investing in ever more efficient production equipment.   
Vacancies
There are currently no positions available.